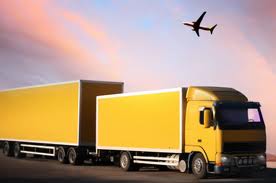 We would like the opportunity to prove the efficiency and cost effectiveness of our service.

Our professional expert team of committed recruitment consultants are dedicated in helping to solve all of your recruitment needs.

Our knowledge and understanding of rules on Drivers' Hours, Tachographs and Road Transport (Working Time Regulations 2005) ensures the smoothness of a service second to none.